Some of the 90 plus person groups we brought to the state capitol to lobby on behalf of our legislation, which included police officers, lawyers, veterinarians. Traveling in a caravan of three school buses, our groups went to Albany numerous times and everyone met with their state representative and asked that he/she co-sponsor our legislation.
THE FIRST YEAR ONLY 8 OF US MADE THE TRIP
. . . BY THE THIRD YEAR WE HAD 92 !
By Obtaining New York City's Animal Control Records in Court and Distributing the Evidence to the NYS Legislature, Legislation was Introduced and Passed Committee,
Which Accomplished the Goal to get NYC to Agree to a New Animal Control Provider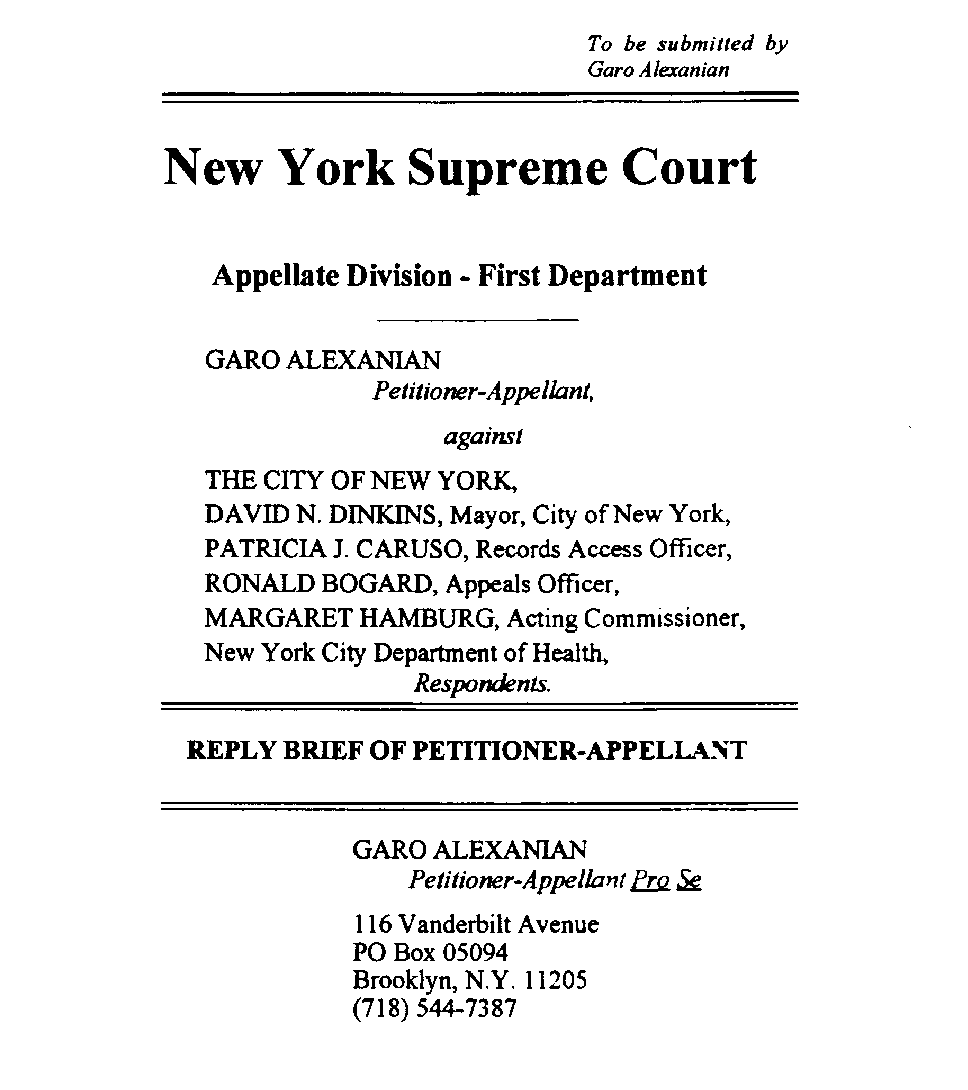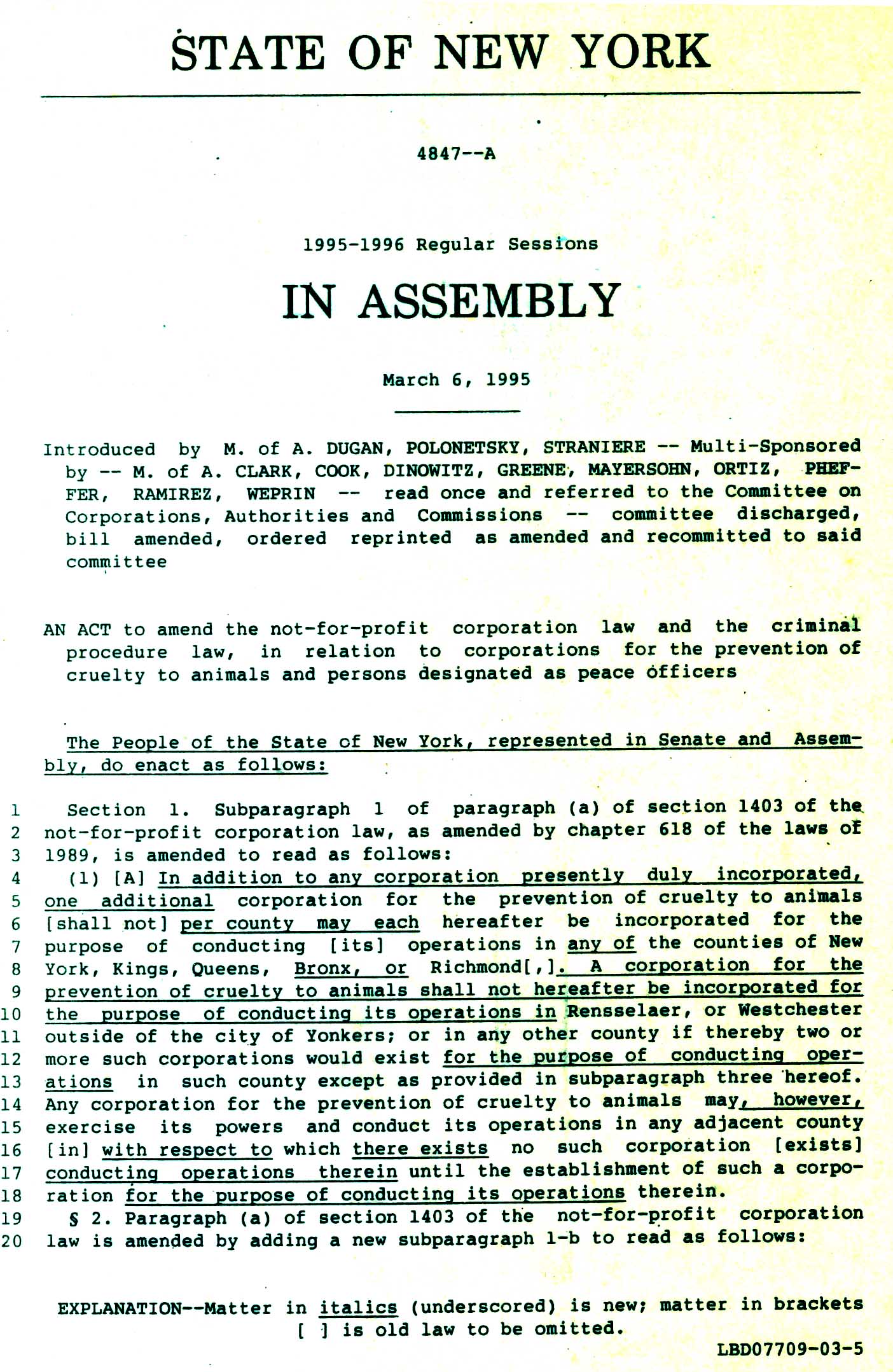 The City Council Passed Resolution #985 Demanding Reforms in Animal Control when Provided the Documents We Won in Court Which Exposed the
Animal Control Problems of New York City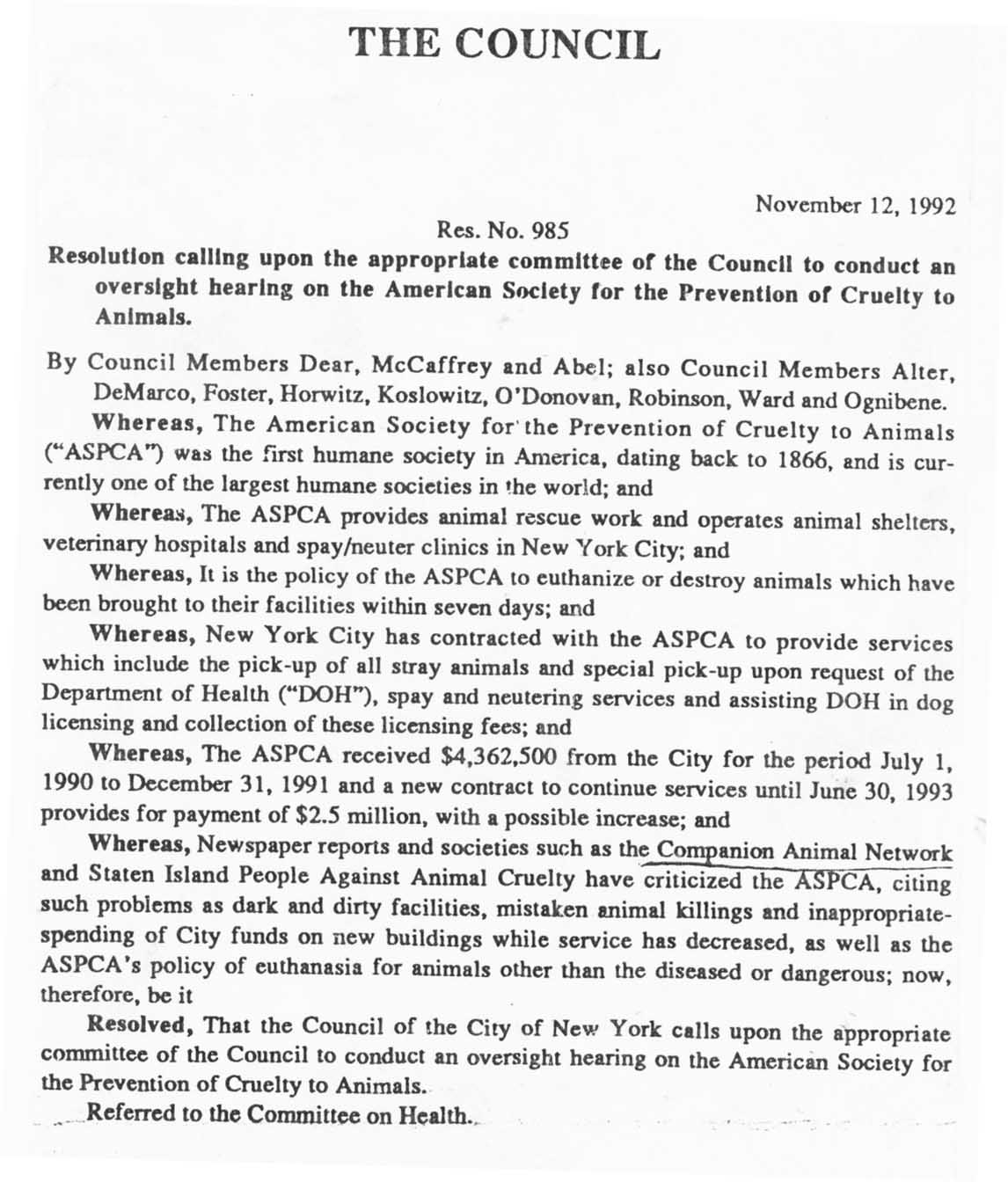 Former ASPCA Board Member, Founder of the Genesis Awards, Actress Gretchen Wyler Writes to us Regarding our Uncovering the Fight she had Fought Twenty Years Prior